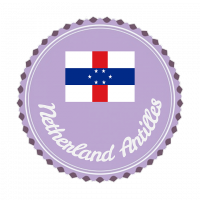 A Linguistic Cocktail
A Linguistic Cocktail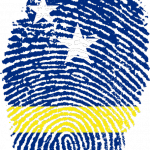 The islands of Aruba, Bonaire and Curaçao are of special interest to linguists. Papiamentu (in Aruba Papiamento) is described as the first new language in hundreds of years.
There are numerous theories about the origin of the language. It is thought by some to have originated  as a communication between Portuguese slave traders and African slaves. Other theories refer to the custom that explorers such as Christopher Columbus, de Ojeda and Vespucci followed of taking native inhabitants back to the old world to learn the languages and cultures of Europe and then bringing them back as "lenguas" (tongues) or interpreters.
It continues to be disputed as to whether the roots of the language are Spanish or Portuguese. Interestingly, there seem to be many similarities between Papiamentu and the Portuguese influenced language of the Cape Verde Islands off the coast of Africa.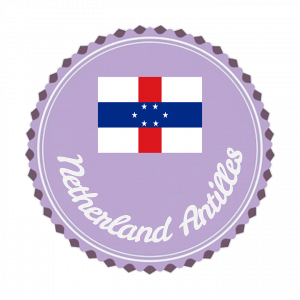 At any rate, it is a language that did not exist when the islands were first discovered.
It was made an official language on March 7, 2007.
Papiamentu- A linguistic cocktail
I found this in Islands of the Caribbean by Hans W. Hannau
3 oz. Spanish

1 oz. Dutch

1/2 oz. each English, French and African

a dash of Portuguese.