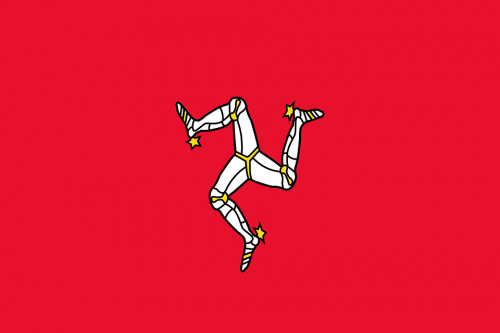 Next destination-The Isle of Man
Next destination-The Isle of Man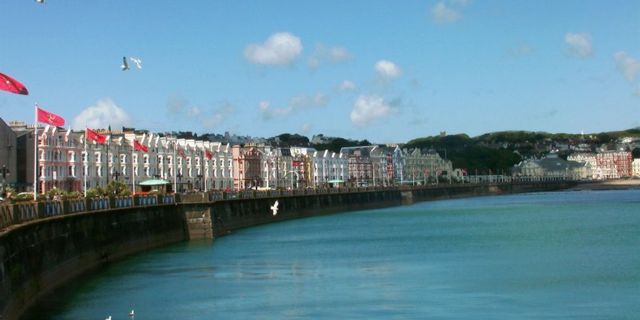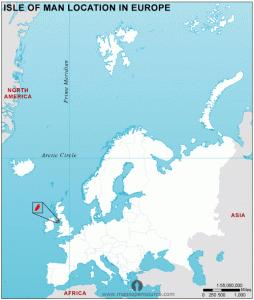 Located between Ireland and England in the middle of the Irish Sea, the Isle of Man is a British Crown dependency, though not a part of the UK. It is nearly equidistant from Ireland, Scotland, Wales and England, though slightly closer to Scotland. From Snaefell, it's highest point, one can see all of the above on a good day.  It's early history involves Celts, Vikings and a long struggle between Scottish and English rule. Ultimately, England won out around 1346, but the Isle of Man never became an actual part of the United Kingdom.
The inhabitants of the Isle of Man are known as Manx, a term that also refers to its distinctive language. Although small, the Isle of Man has distinguished itself in quite a few significant ways. It is the location of the oldest continuous parliament in the world, was the first to allow women to vote, is well known as a tax haven, has some of the cleanest beaches in Europe and is the motorcycle racing capital of the world.




The  endangered Manx language is closely related to Irish and Scottish Gaelic. There are attempts to revive Manx, but by the year 2015, only 2% of the island's population of 88,000 spoke the language. There are translations of biblical and religious texts in Manx that survive and as a part of the attempts to revive the language, some original novels and translations of well known children's books have appeared in the Manx language.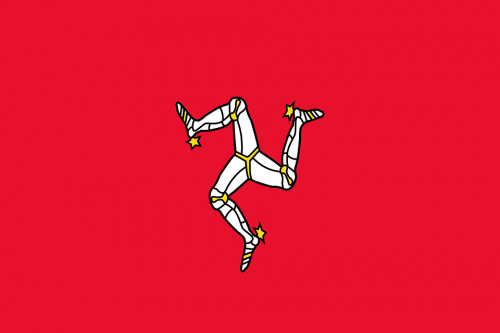 Located on the east coast of the island and dating back to the year 1511,  Douglas is the capital and largest city of the Isle of Man. It is the island's principal center for shipping, business, shopping and entertainment.
Medieval castles and small villages dot the rural landscape, which is surrounded by a rugged coastline and which rises to a mountainous center, culminating at the summit of Snaefell, 2037 feet above sea level.
Exploring the island is made easy through the Isle of Man's extensive public transit system. There are plenty of buses as well as an extensive road network and two historic narrow gauge railways. Cycling and hiking the many trails and footpaths are favorite activities for locals and visitors alike. The Raad ny Foillan, or 'Way of the Gull', is a  95 mile footpath around the island.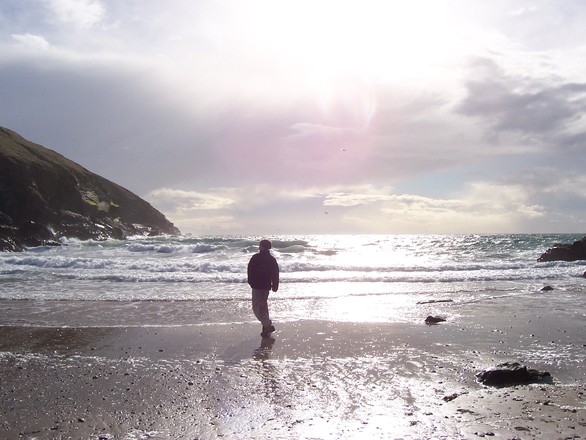 The Isle of Man, or Mann, as it is sometimes called (Ellan Vannin in Manx) offers so many fascinating things to explore and learn about. It is the location of one of the world's most dangerous and exciting events, the annual TT motorcycle race, has the world's largest working water wheel, castles, Celtic and Viking ruins and dramatic coastal scenery. It has a strong mythological tradition. Mythical creatures such as Fairies, or "little folk", places associated with the King Arthur legends, and that of the Grail are all a part of what is so fascinating about this mystical place.