Island profiles
Island profiles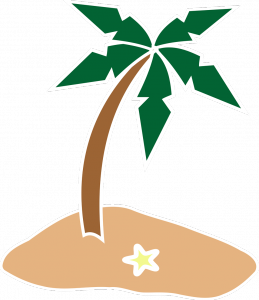 Island Profiles is a site I created to explore exotic island destinations around the globe. Part of my inspiration for this site was an idea I had about a music festival that would change locations to a different island each year. I discovered the book 501 Must-Visit Islands (published 2008 by Bounty Books) in a small bookshop in Austria.  It, along with the same publisher's 501 Must-Visit Wild Places became a further inspiration and source of ideas for this site.
My plan is to select an island or group of islands each month and explore the destination along with it's music, culture and cuisine. It would be my dream to visit all of the destinations on the site, but that would not be practical or affordable for us at this time.
I hope that visitors to the site will feel free to contribute and share their adventures. The profiles are by no means going  to cover everything there is to know and see.  Instead, I plan to focus on the basics and  share what I find interesting or unique.