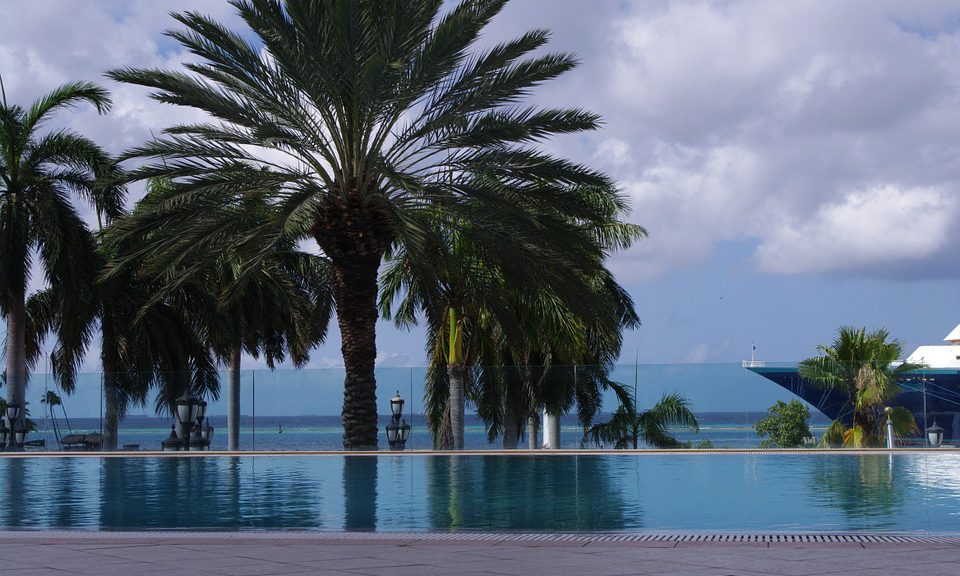 Know your ABC's – Aruba, Bonaire and Curacao
Know your ABC's – Aruba, Bonaire and Curacao
"Now I Know My ABC's"

(Currently my daughter Sophia's favorite song.)

Harbor, Oranjestad, Aruba

Aruba-ocean, trees and ship

It's a new month and time to explore a different location! So now we will move south to the islands of Aruba, Bonaire and Curaçao, known as the ABC Islands. The islands share a common history and culture and were banded together as the Netherlands Antilles up until 1986, when Aruba was the first to secede. Aruba and Curaçao are now countries within the Kingdom of the Netherlands, while smaller Bonaire is designated as a special municipality of the Netherlands. Dutch is the official language of all three islands, though Papiamiento, a language derived mainly from African and Portuguese languages is the most widely spoken.
Located off the coast of Venezuela, the ABC's are considered a part of South America as they lie on the continental shelf. Their location puts them out of the hurricane belt and delivers near perfect weather-sun, 80 degrees, cooling trade winds- all the year through.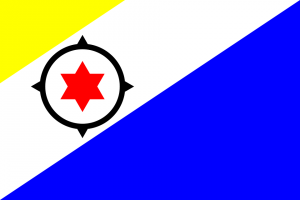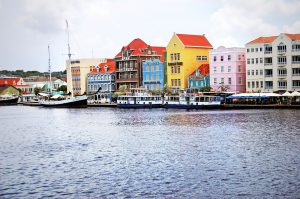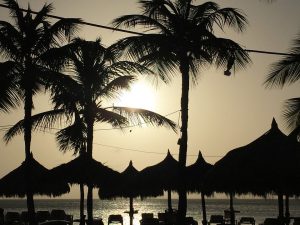 Certainly a main attraction of all three islands are the endless white sand beaches. Eagle Beach on Aruba is often listed as one of the ten best beaches in the world. The amazingly blue seas attract divers and beach goers alike. Add to that the 300 year old Dutch colonial architecture of the Islands' capital cities, the numerous resorts with all possible amenities and rich cultural and culinary traditions and you have a destination with something for everyone.
I am looking forward to exploring these islands, their culture, traditions, food and music.