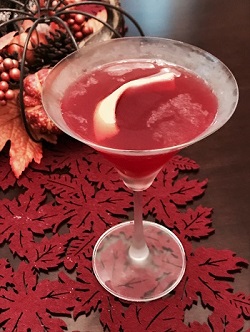 Nantucket Things
Nantucket Things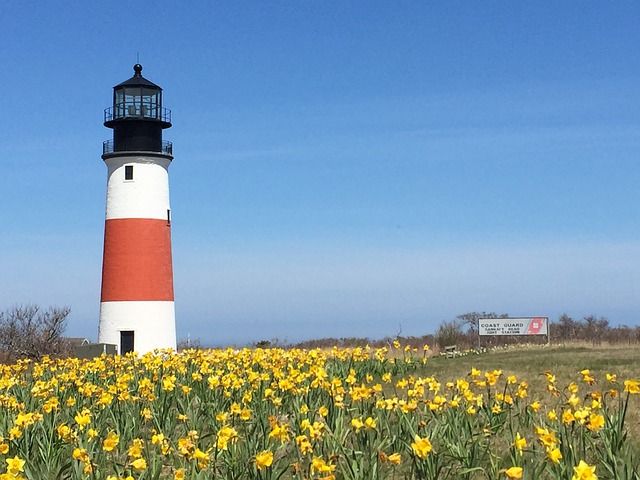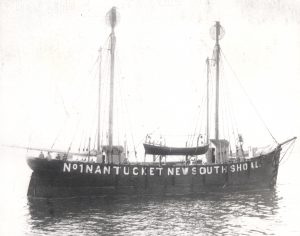 Today we take a look at some of the things most unique to Nantucket. Baskets, shorts, chocolate, bay scallops and sailboat races are on the agenda, followed up by our monthly celebratory cocktail.
There is an entire museum dedicated to the baskets that originated on lightships in the 19th century. The lightships were floating lighthouses that provided much needed light to ships navigating the Nantucket Shoals. The shoals, which have caused numerous shipwrecks, are areas of shallow water which lie east and southeast of the island. The most recent casualty was that of the oil tanker Argo Merchant in 1976. The lightships guarded the shoals until December 20, 1983, when a large navigation buoy was set in place.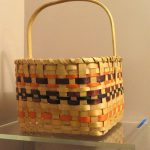 The small crews of these ships had plenty of time on their hands and started making baskets out of rattan and wood. They were made in various shapes and styles and sizes using oak, pine and ash woods. The rattan, which is made from dried climbing palm fronds, was likely collected by whalers while in the South Pacific. The baskets were originally made with spouses, girlfriends or family of the lightship crew members in mind, but soon became popular with visitors to the island. Today there are still islanders who create and sell these baskets and there is a museum dedicated to the lightship basket.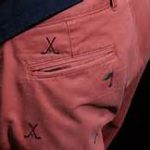 Nantucket Reds are pants sold at Murray's Toggery Shop in Nantucket that have become a famous leisure wear item. The pants were made out of red sail cloth which quickly loses its color and fades to a salmon pink. They became famous when they were included in "The Official Preppy Handbook", a satirical guide about cultivating the elite 'preppy' lifestyle along with its fashion and culture, published in 1980. The pants were first introduced at Murray's shop in the 1960s and were inspired by trousers worn in Brittany, France, which were made of leftover sail cloth which traditionally was colored pink with tree bark. Philip C. Murray, who bought the store from his father, trademarked Nantucket Reds in 1980 and created a whole line of clothing made out of the 'guaranteed to fade' red canvas cloth.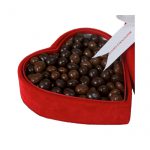 Sweet Inspirations Chocolate Shoppe is the place on Nantucket to get chocolate, especially their famous Cranberry Creations chocolate covered cranberries. The shop, which has been a landmark since 1981, is open year round and offers a wide variety of artisanal chocolates which have won numerous awards and have been featured on the Food Network as well as on Oprah's Favorites Gifts list.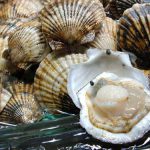 Nantucket has one of the densest concentrations of fine dining establishments in the country, with over sixty restaurants to choose from. Seafood would, of course, be a priority. Nantucket bay scallops are a must, and freshly harvested and shucked scallops can be enjoyed after mid October's first harvest until as late as March, depending on weather and harbor conditions. The Nantucket bay scallop is very sweet, twice as large as the average bay scallop and can be enjoyed raw, right out of the shell. They can be ordered from nantucketbayscallopcompany.com, or enjoyed at island restaurants such as The Nantucket Lobster Trap or the Sea Grille.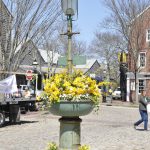 In 1975, the first annual Daffodil Festival was held. Millions of daffodil bulbs had been donated and planted in the previous year through the encouragement of Jean MacAusland, who was publisher of Gourmet Magazine and a summer resident of the island. A classic car parade and a tailgate picnic in Siasconset soon became a regular part of the festival. Today, brunches, art shows, contests, exhibits and even a Daffodil 5K race round out the popular annual event.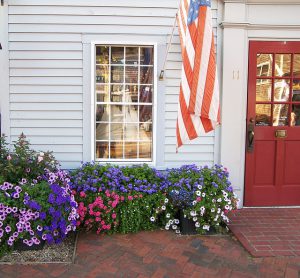 The annual Figawi Sailboat Race is one of the biggest events of the season. The race started in 1972 when four friends decided to race their sailboats from Hyannis on Cape Cod, to Nantucket. The race continued to attract more and more participants and by 1978 it had expanded to become a three day event, which included a race back to Hyannis. In 1987, a charity ball was added which raises money to support local charities. The race, which is held on Memorial Day Weekend, now typically has around 200 sailboats participating and draws about 3,000 sailors & visitors from around the world.
From mid May to mid October, the Old South Wharf bustles with galleries, clothing and antique shops and  waterfront dining. The storefronts have colorful flags hoisted from their facades and plenty of gorgeous flowers in bloom creating a charming and festive atmosphere.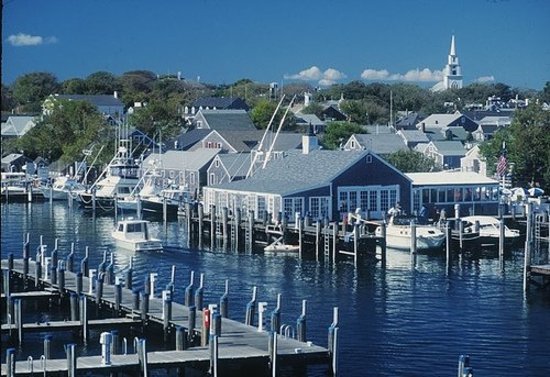 Now it's time for our featured cocktail creation, The Crantucket Martini.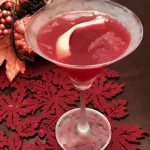 CRANTUCKET MARTINI
2 oz. Cranberry Vodka (Deep Eddy, for example)

.5 oz. Dry Curacao (Pierre Ferrand)

1 tsp. dry vermouth

1 tsp. fresh grapefruit juice
Shake with ice and strain into a chilled martini glass. Garnish with grapefruit peel and a splash of club soda if desired.
Save
Save
Save
Save


Save
Save
Save